Find and book accessible Things to Do
From a guided tour in Central Park, to an adaptive scuba diving experience with a trained instructor in Riviera Maya, you can find and book accessible things to do here! We provide all the accessibility information you need to plan a great, safe, and accessible experience!
All of us have different accessibility needs. This is why we are collecting all the accessibility information for each experience that we offer. We collaborate with and train our partner tour operators to adapt their tours and activities and make them accessible!
How to book a Thing to Do
1.
Sign up
Sign up and complete your accessibility profile.
2.
Find & Book
Find the tour or activity you want to experience and request to book.
3.
Confirmation
We will verify your request with our partner.
4.
Get ready!
Once your booking is confirmed, we will ensure your accessibility requests are fulfilled.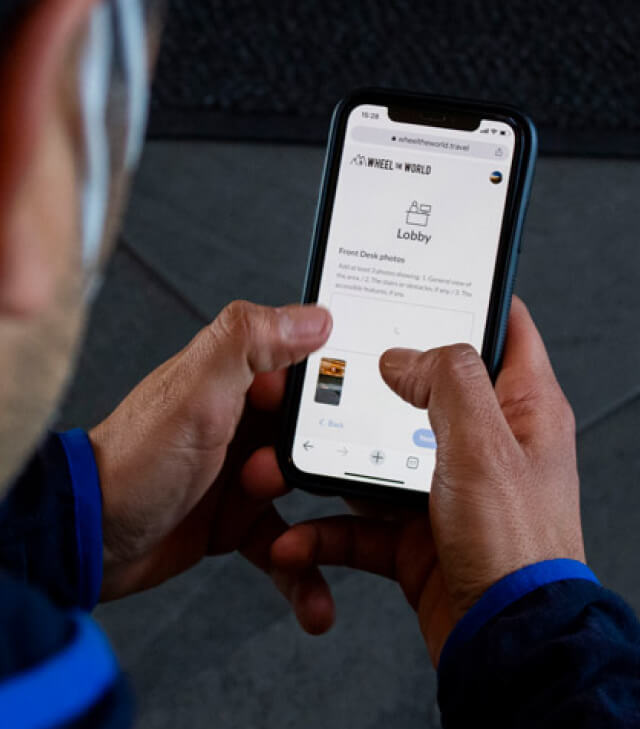 How do we gather accessibility information
Accessibility mapping system
The AMS is our own webapp built to collect accessibility information around the world. We collect more than 200 data points with information relevant to our traveler's needs.
Detailed accessibiliy information
All listed Things to Do have been mapped with detailed accessibility information such as ramps, assistance available and much more for you to book exactly what you need.
Community building
Our community of WTW mappers uses the AMS webapp to take measurements, and collect the accessibility data from our tours and activities.
Most popular destinations